Selkonen
I use to spend time in a place called Taivalkoski, in northeastern Finland. The series of digital prints called Selkonen has this place as its´point of departure. The area around Taivalkoski, called Koillismaa or Selkonen, is famous for it's vast hilly woodland, and for the literary worlds of late author Kalle Päätalo. In Selkonen I explore how imaginary worlds are entwined with concrete geographical locations.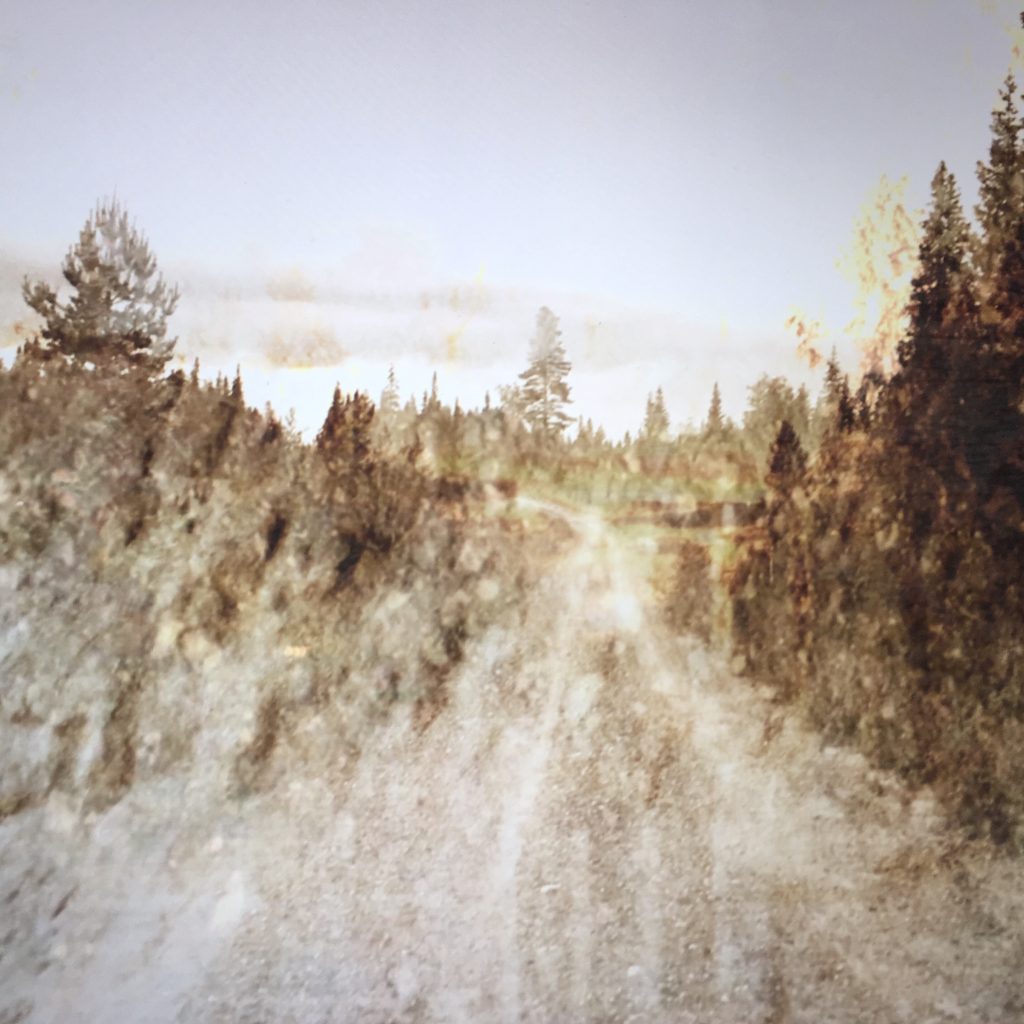 The Selkonen-concept was initiated in 2017. It consist of a growing number of works, ranging from digital prints to sound art and installation. The original digital works of art of the Selkonen-series, available as limited edition giclée prints are based on video shot in the area around Taivalkoski, in Northeastern Finland (Koillismaa). The area is famous for locations of the literary worlds evoked by late author Kalle Päätalo, and the word Selkonen (wilderness, outback or remote land) recur in his literary work.
The Selkonen-series is inspired by the way imaginary and fictional worlds are entangled with concrete geographical locations, and the images of the series are based on interweaved visual layers that have been transmuted using digital and analog techniques. Everything from light reflections to the limitations of various file formats have left media-specific traces and influenced the transmutation process, hereby making the interplay between enhancement and distortion intrinsic to the series.
The imagery blended in each print comes from several different locations within the Koillismaa area. The blend evokes associations to new non-locations, to imaginary places that can be related to the geographical area referred to as Selkonen. Each print comes in 7 copies + 2 artist prints.
Selkonen has been exhibited in several places. It was part of the exhibition 100 Jahre Finnland – Identität und Bewusstsein at Altes Pfandhaus in Cologne, Germany, September – October 2017. It was selected for the show Northern Light: Proximity and Distance at Yorkshire Artspace in Sheffield, UK in July 2018.